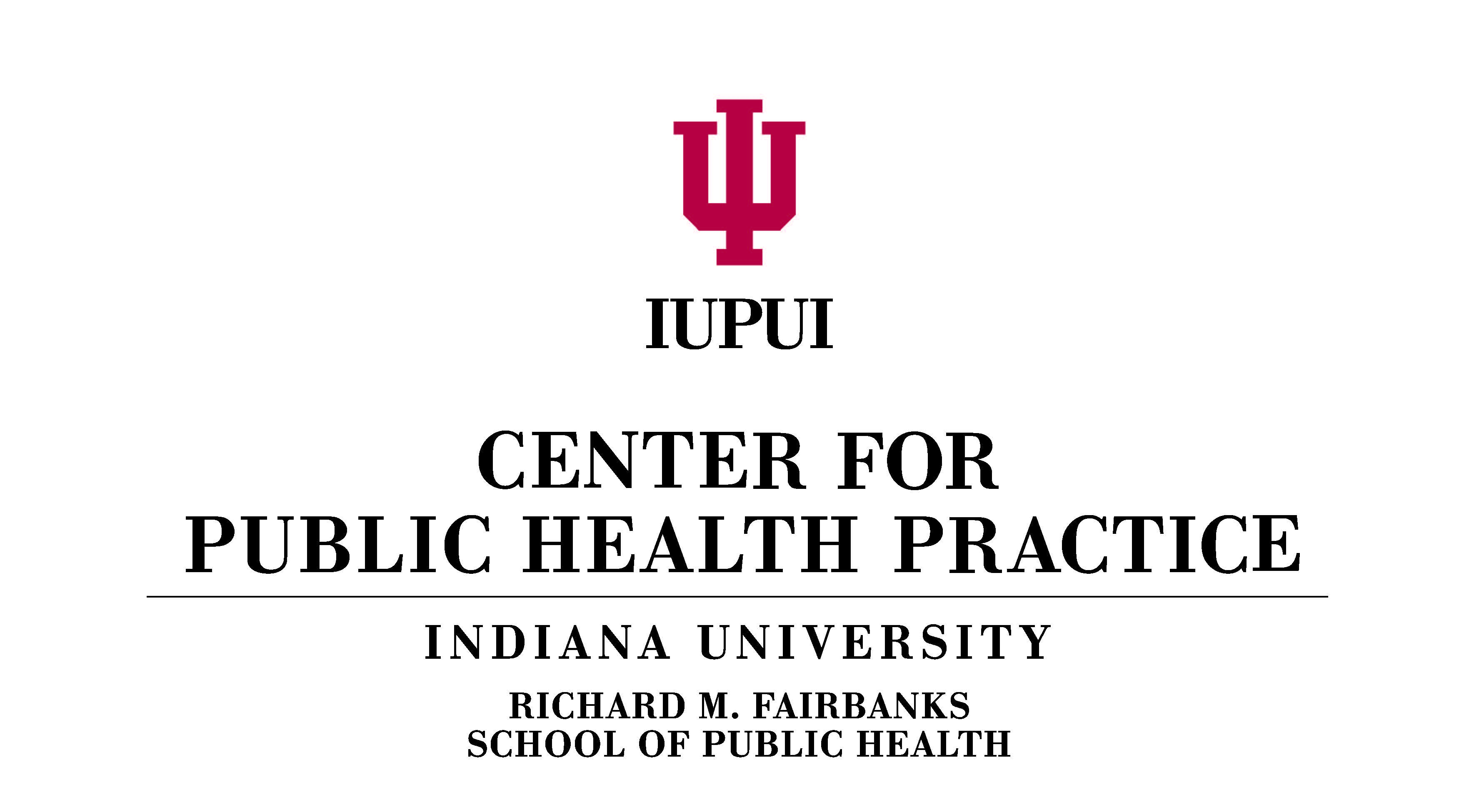 Student Information
The Public Health Corps is a volunteer program that offers students service-learning experiences in which they can apply classroom learning to diverse, real-world public health activities. Students have the opportunity to complete short-term assignments at the request of our practice partners.
The program allows students to:
Work with public health practitioners and administrators
Increase the capacity of local public health agencies
Explore potential employment settings
Increase skills in public health practice
Serve the community through meaningful action
Eligibility
Current undergraduate, graduate, and doctoral public health students in good academic standing can join the Public Health Corps.
Student Commitment
Make a commitment to the program for one academic year at minimum
Sign-up for public health projects that fit your interest and availabilty Complete at least 5-10 hours of public health community service
Track the number of hours worked
Complete all requests for project evaluation
Be a positive representative of the Fairbanks School of Public Health
Abide by the IU Student Code of Conduct while on a Corps assignment.
Please complete the information below to enroll in the Public Health Corps! When you are done, click submit to move to the next form in the registration.
You have selected an option that triggers this survey to end right now.
To save your responses and end the survey, click the 'End Survey' button below. If you have selected the wrong option by accident and/or wish to return to the survey, click the 'Return and Edit Response' button.