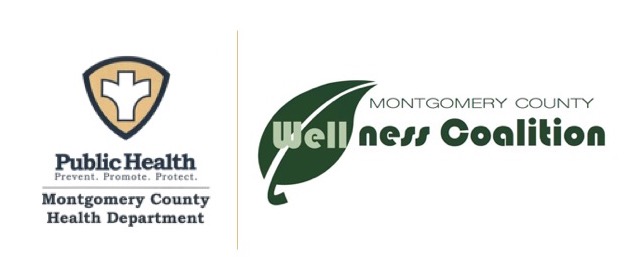 2019 Montgomery County Health Needs Assessment Survey
Dear Residents of Montgomery County,
The attached Community Health Needs Assessments allows for the evaluation of the current health of our community and identifies key areas that need to be improved. This research survey is part of the accreditation process for the Montgomery County Health Department. Your completion of the survey indicates your willingness to participate.
All surveys, answers, and information provided is anonymous. There are no risks to your participation in this project beyond the possibility of feeling uncomfortable answering the questions. There are no questions which require you to provide identifying information. Please feel comfortable providing honest and accurate answers and feedback to all questions contained in this survey. You are encouraged but not required to answer all questions. The more complete your survey and the more information we have, the better we will be able to serve you in the future.
We are asking for only one survey per household. We encourage you to take this survey with your spouse/partner/significant other, if you reside in the same house.
Thank you for your willingness to complete this survey. All information provided is vital to assessing the health and well-being of Montgomery County and planning for future programs.
For any other information please contact the Montgomery County Health Department at 765-364-6440 or visit us at 110 W. South Blvd. Crawfordsville, IN 47933 and speak with Samantha Cravens.
Thank you again for your assistance.
You have selected an option that triggers this survey to end right now. To save your responses and end the survey, click the button below to do so. If you have selected the wrong option by accident and do not wish to leave the survey, you may click the other button below to continue, which will also remove the value of the option you just selected to allow you to enter it again and continue the survey.
The response has now been removed for the last question for which you selected a value. You may now enter a new response for that question and continue the survey.